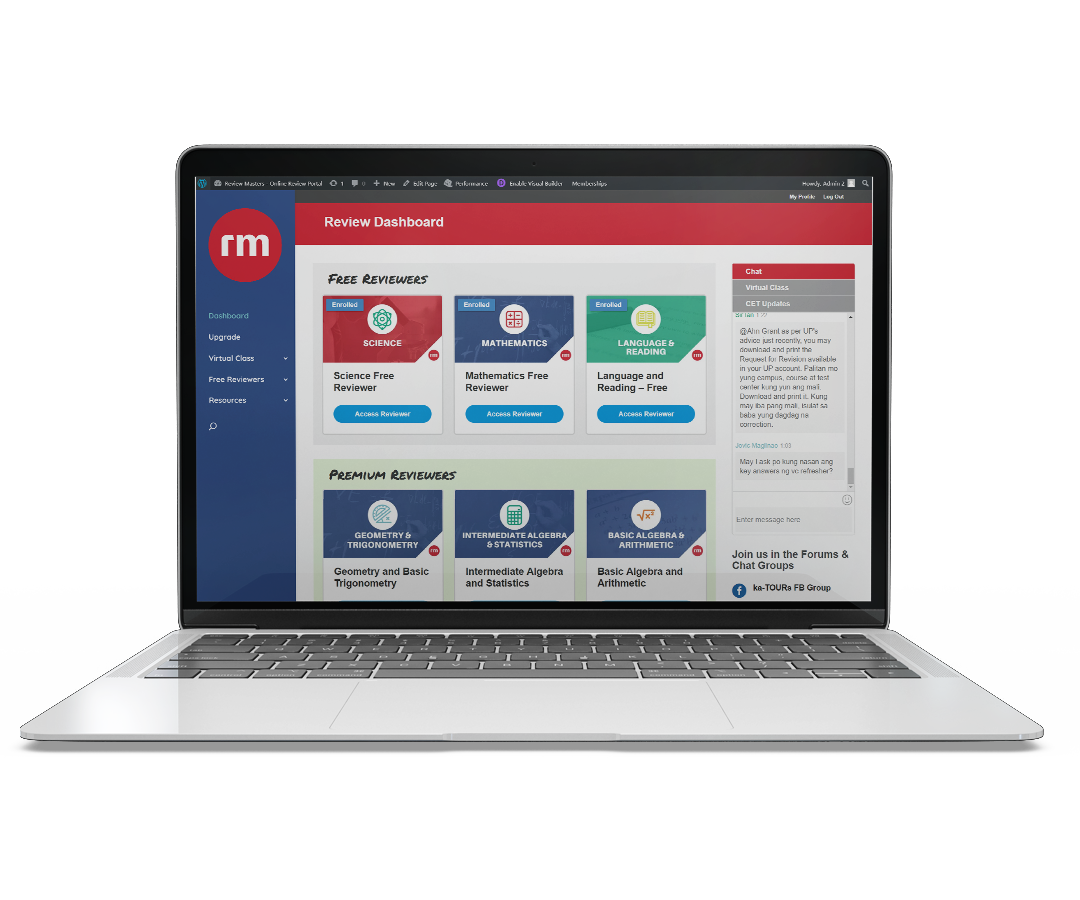 Pass UPCAT, ACET, DCAT & USTET using the power of the Online Review!
---
Harness the power of the Internet. Get the review & preparation you need to pass the UPCAT & your other CETs - anytime, anywhere!
Enroll Now and Upgrade Your Account to Premium
Review 24/7, at your own pace & at the comfort of your home.
---
It is the information age. Almost all information is now accessible through the internet. Almost everyone uses the internet. And using the internet to prepare for exams can really give you the advantage.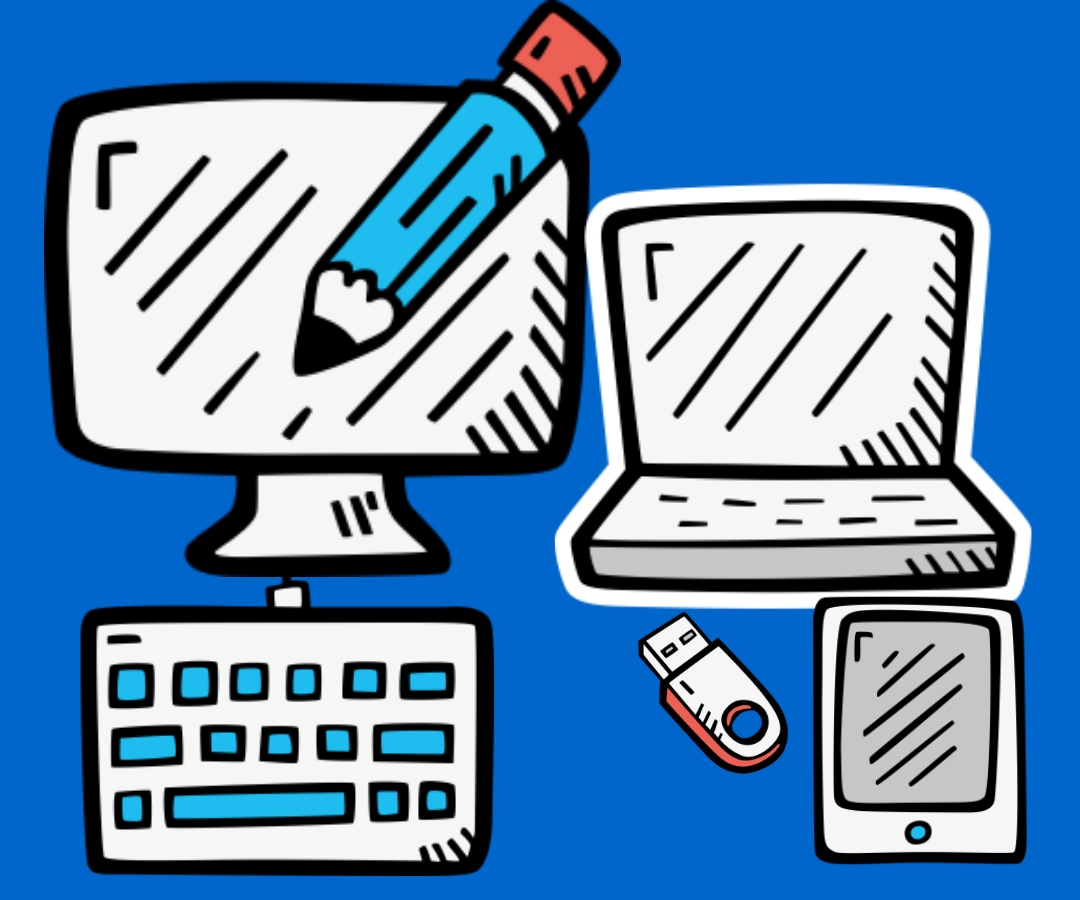 ---
What is the Online UPCAT Review?
The Online Review is the latest UPCAT Review course developed by UP professors. It is conducted via the internet and optimizes the use of e-learning software, Facebook, YouTube and other apps to deliver the review.
Key Features of the Online Review
Online Reviewers and Quizzes
LIVE Online Classes
Video Lessons
Forum and Group Discussions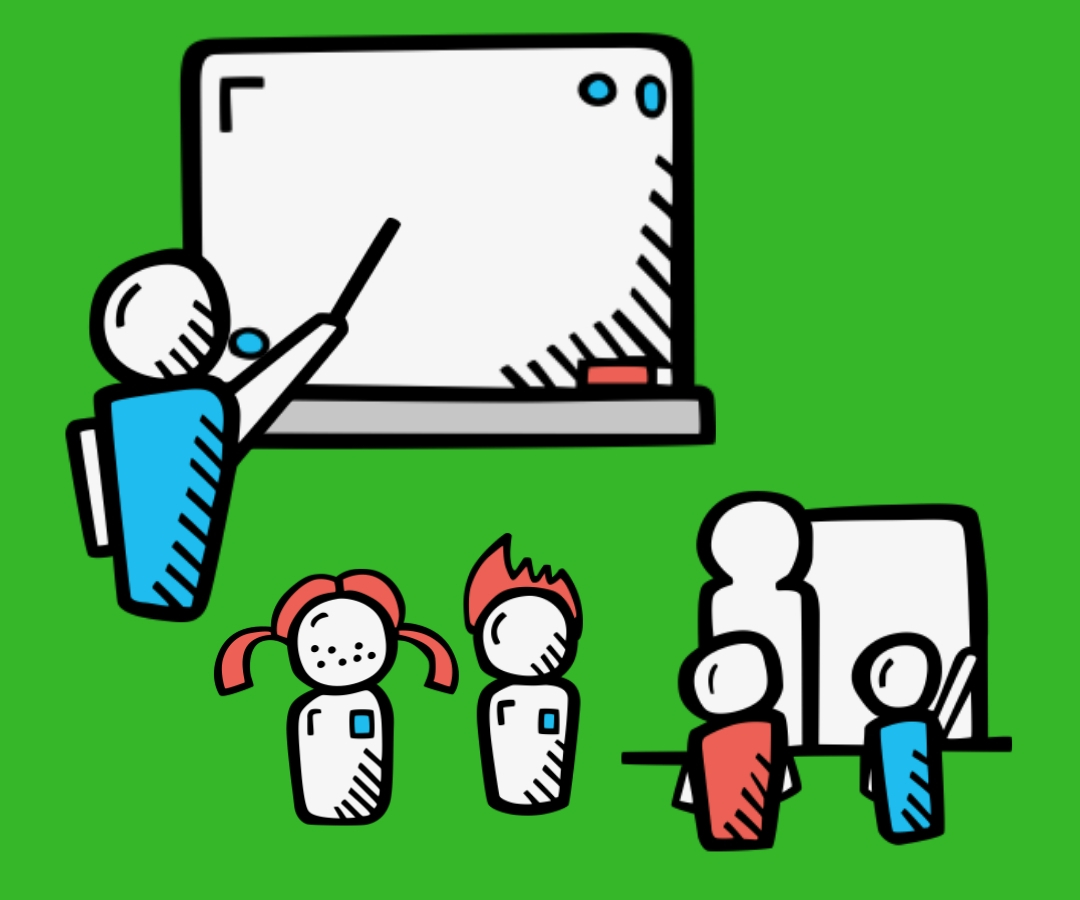 ---
How is the Online UPCAT Review different from the traditional classroom reviews?
If you ask in terms of the lessons and the coverage of the review course, then there is very little difference between the Online Review and classroom review. They are both diagnostic test based, the lecture is still discussed by UP Professors and a simulation of the UPCAT will also be taken.
However, the method of delivery sets the Online UPCAT Review apart. In the traditional classroom review, the students will be attending class sessions where they will answer diagnostic exams and then the lecturer would discuss each item of the diagnostic test. If the student has questions, then the teacher will answer the question and have a short clarification of the topic. This method has been proven effective over the past and is being used by all review centers.
---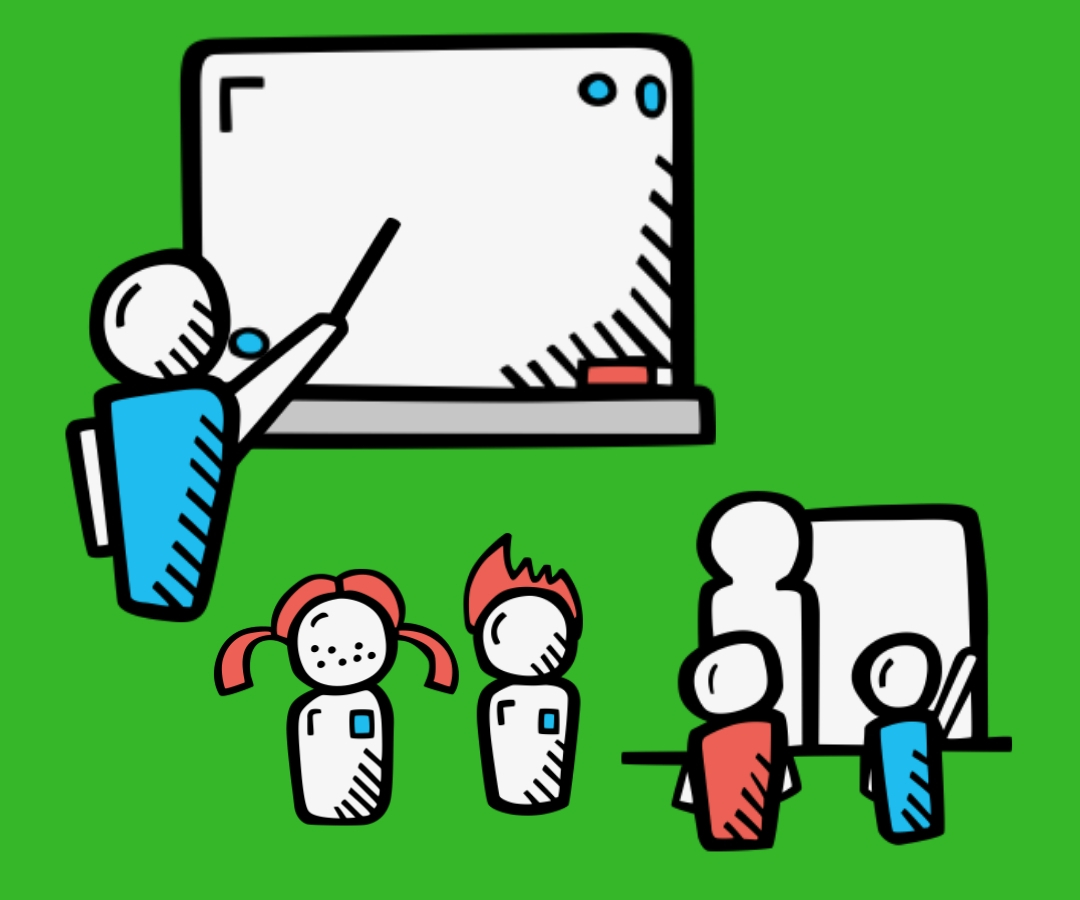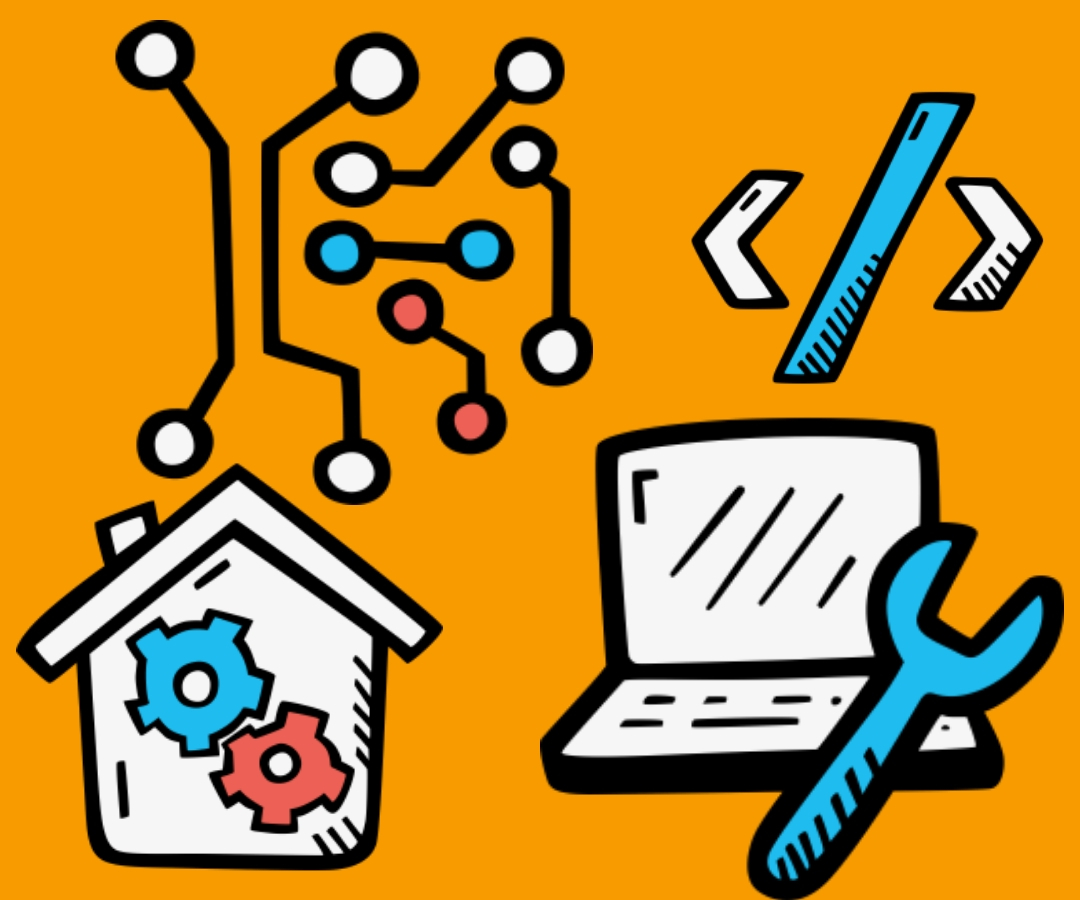 ---
The Online UPCAT Review is UNIQUE
The Online UPCAT review is unique because instead of a regular classroom, the review is delivered right at your homes via the internet. The student will answer the diagnostic test using our e-learning platform. Then each item of the diagnostic test will be discussed, but this time, the discussion will be done either through text, images or videos. We will even include links to other materials that would make the topic even easier to understand. And, if the student still needs clarifications then he or she may post it in the forum for further discussion.
Key Benefits
Access reviewers 24/7
Study at your own pace
Watch video lessons and class replays anytime
Be fully prepared for the test.now!
Online Reviewers
---
With the Online UPCAT Review, you get access to our premium and exclusive reviewers. These reviewers were created by UP professors and alumni.
The online reviewers are available in e-book format as well as in automated lessons and quizzes.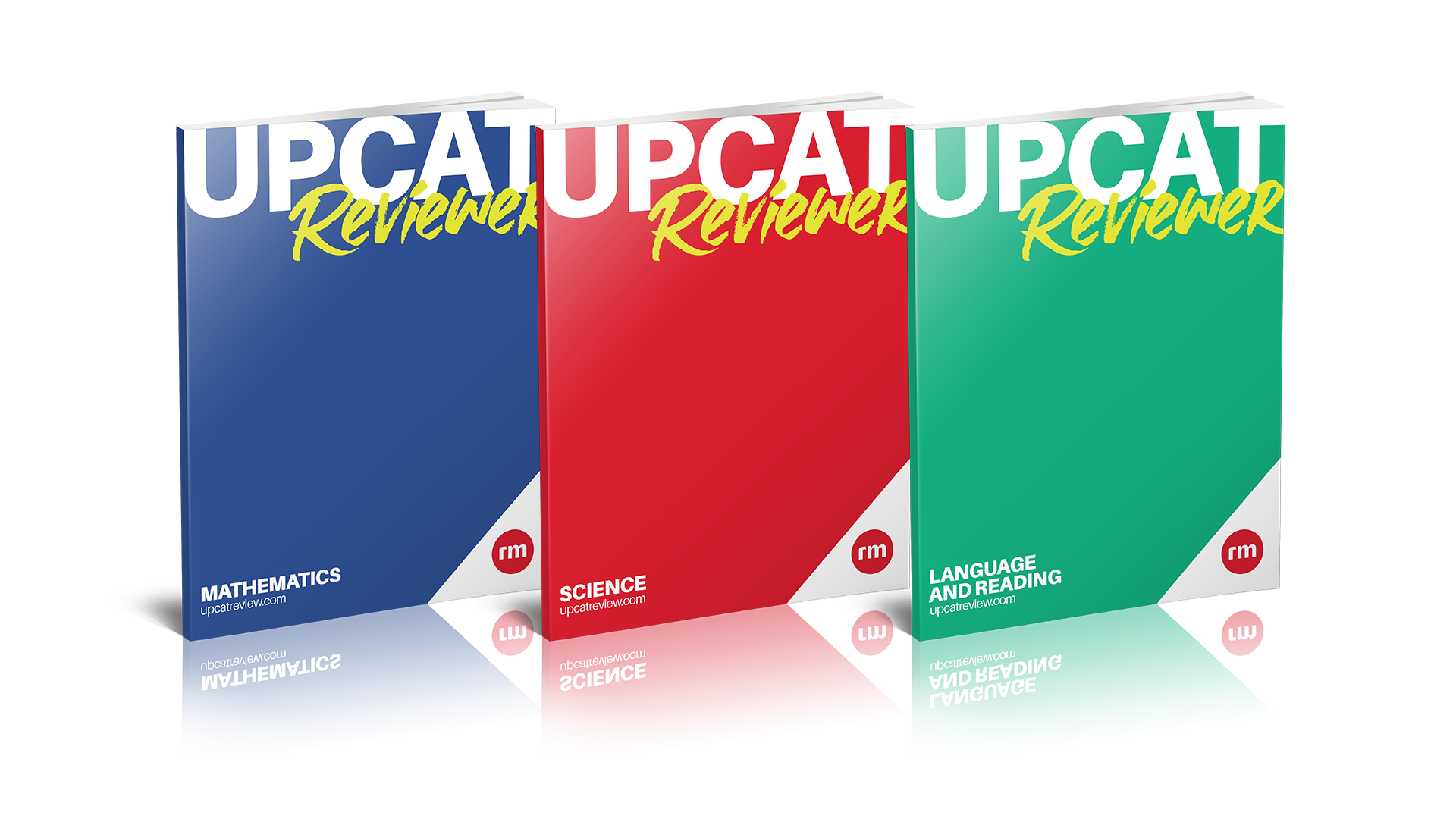 ULTIMATE Reviewer Virtual Classes
---
Do you want to attend review classes but you just want to stay at home? Then access the online review classes, also known as ULTIMATE Reviewer Virtual Classes.
The ULTIMATE Reviewer Virtual Classes are recorded online classes conducted by UP professors through an e-learning platform. You will see the presentation through their screens and hear the professor talk through the speakers or headset. You can view the entire lesson or skip to the specific items you need to focus on.
If ever you have questions, our social media and chat groups are available for inquiries.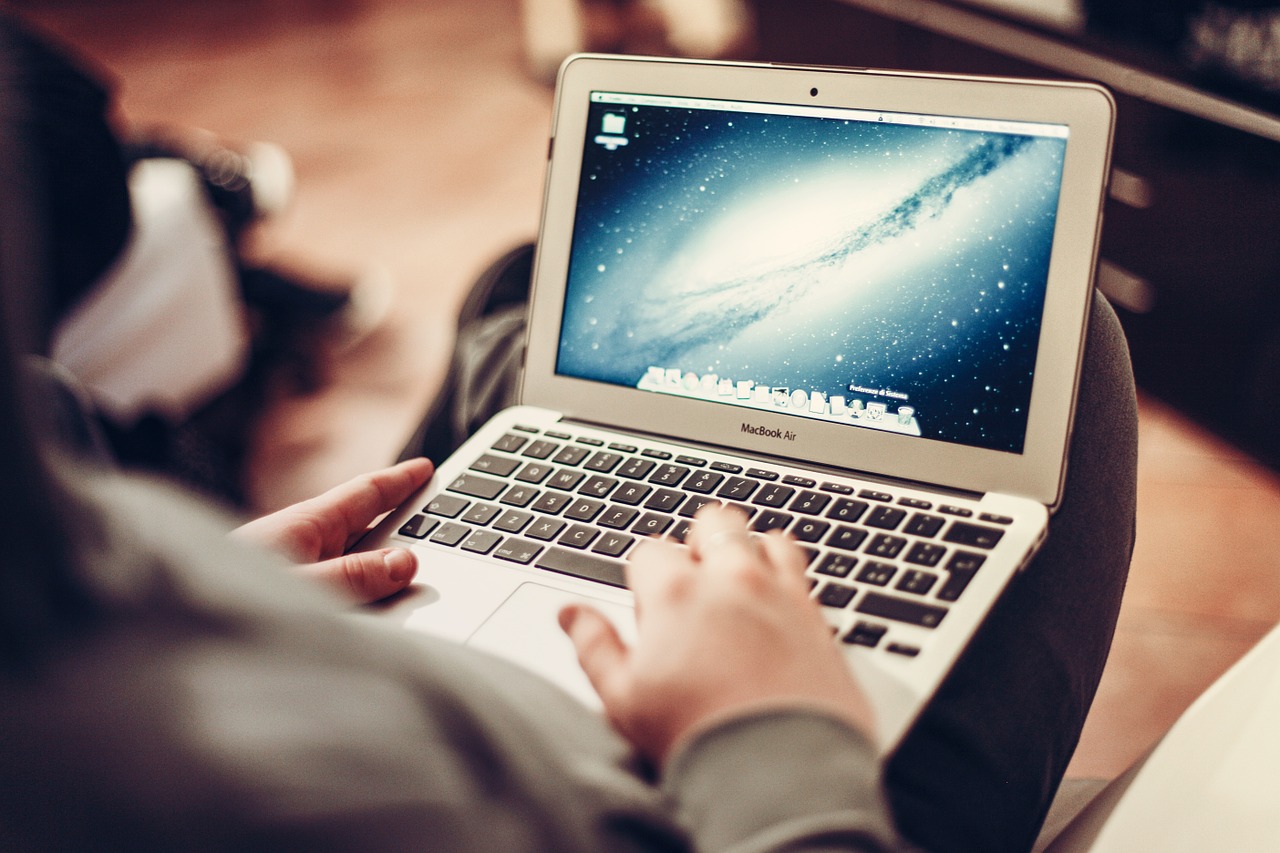 Here's what you're getting...
---
The Online UPCAT Review is truly one-of-a-kind. No other review center offer this kind of preparation for your entrance exams. You get premium review materials that you can access 24/7. You get to attend live online review classes. You get access to video lessons and class replays. And you have premium access to chats, forums and discussions with professors and experts.
Take your review anywhere, 24/7
---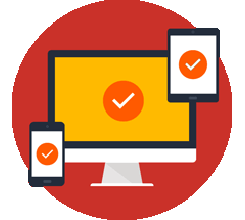 Access on any device
---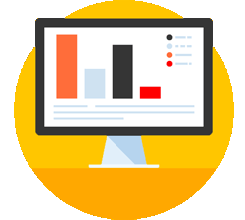 Answer reviewers done by experts
---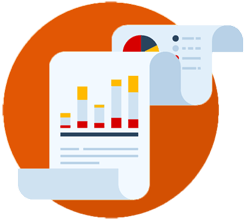 Join live online classes
---
Discuss on groups, forums and other social media platforms
---
The UPCAT and your other CETs needs more preparation than the traditional classroom review set up. Those who use technology in their review have better chances of passing the exams.
What successful students and parents are saying about the Review Masters review programs...
Ngayon lang ako magkakaroon ng chance na magpasalamat sa mga mentors ng Review Masters. Pasado po ako sa UPCAT at ako po ang nag-iisang UPLB qualifier this year na Oblation Scholar. Maraming salamat po. Mabuhay ang Review Masters!Retz Jossean C. Cornelia
Yay! I made it. UP Los Baños, BS Chemical Engineering (*first choice of course and the only campus choice). I won't be able to make it without the endless help of this website and everyone here. Yeah, endless talaga. God bless sa lahat and more power to UPCATREVIEW.COMArianne Jayne G. Guba
The Review Masters League is really a big help for me. Without them, and my own perseverance, passing all my entrance exams bigtime (UPCAT,DLSUCET and USTET) would have not been possible. MARAMING SALAMAT SA LAHAT NG MENTORS! God bless sa lahat!Aedrian A. Abrilla
I passed the UPCAT! Thanks to Review Masters. The review materials, virtual classes and the tips helped me a lot. I enjoyed every virtual class because not only you will gain knowledge but you will also have new acquaintances and you'll surely have fun. Thank you very much Review Masters and more powers to you! 🙂Noriessa May D. Yap
Thank you very much for guiding my son, he has passed the UPCAT, ACET and DSLUCET. And recently, he passed the USTET too!Ging Hilario (parent)
Though I'm from Bulacan, I still took my UPCAT Review Classes at Review Masters Makati, and I have to say it's worth all the long trips back home everyday for two weeks! RM has very effective methods, especially the Online Review sessions and the 37 Tips Workshop. THANK YOU SO MUCH Ka-TOURS, for helping me pass the UPCAT. I got my first choice campus and first choice course!!! Thank you!!!Katrina Isabel Trillana
You can be one of these success stories. Unlock your true potential with the review that's proven effective and fits your generation's needs.
It's time to take action! Enroll now and upgrade your account.
Why limit your preparation with just the traditional classroom review? With the Online Review Program, you have unlimited access to reviewers and a support group to help you in your preparation.
Don't pass up this opportunity to use technology for your review. Your dream university is waiting for you. Grab this once-in-a-lifetime opportunity.
Online UPCAT Review
PREMIUM Account
₱2,800
(EXTENDED! PROMO RATE UNTIL
JULY 10, 2020
)
Get

Premium access

to the Online Review Portal
Online UPCAT Review
PLATINUM Account
₱4,997
(EXTENDED! PROMO RATE UNTIL
JULY 10, 2020
)
Get

Platinum access

:
- Online Review Portal
- printed books
- 18 exclusive live online classes
Frequently Asked Questions
---
Here are some frequently asked questions about the Online UPCAT Review.