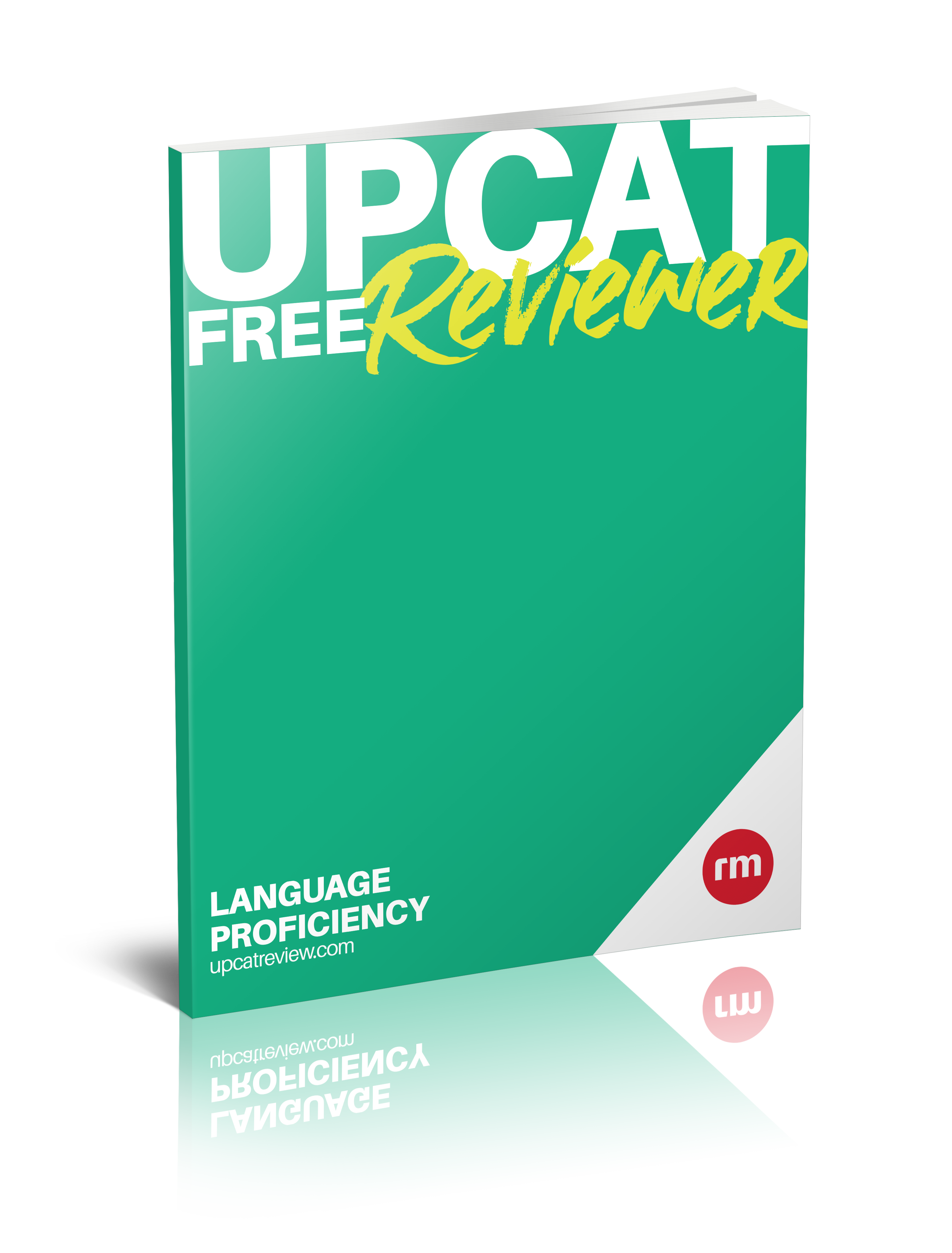 Download in progress…
If download does not start after a few seconds,
click here
.
Create a FREE Online Review account!
You're moving closer to success. Don't stop now!
Get free access to the Review Masters Online Review Portal. Answer online quizzes, download reviewers and watch videos for your UPCAT preparation.
Create Account
Join us in the discussions!
Get connected with other UP aspirants like you! Join the ka-TOURs (Tropang Online UPCAT Review) Facebook Group.
Join ka-TOURs!