Senior High School Entrance Exam Review Program
---
Now you can be sure that you are ready for your senior high school examinations with the Review Masters Senior High Success System.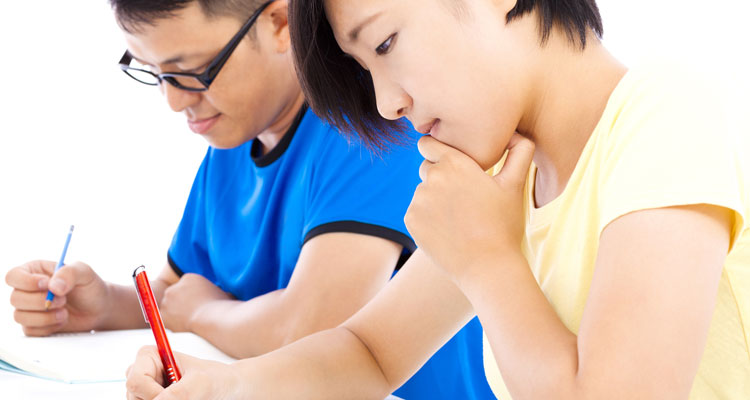 ---
What is the program?
The Review Masters Senior High Success System is a comprehensive entrance exam review designed for digital learners like you.
Key Benefits
Be fully prepared for your test
Build your academic knowledge and test taking techniques
Score higher and pass the exam!
How does it work?
The review program lets you master the art of test taking through test drills and practice using traditional and online materials.
Key Components
Online review
Face to face review
Test taking simulation
---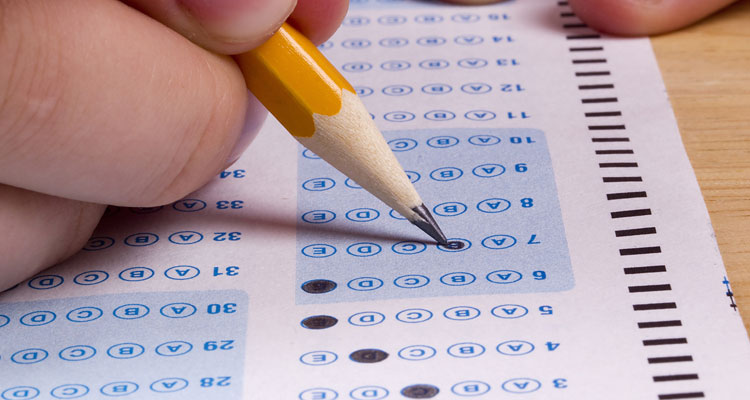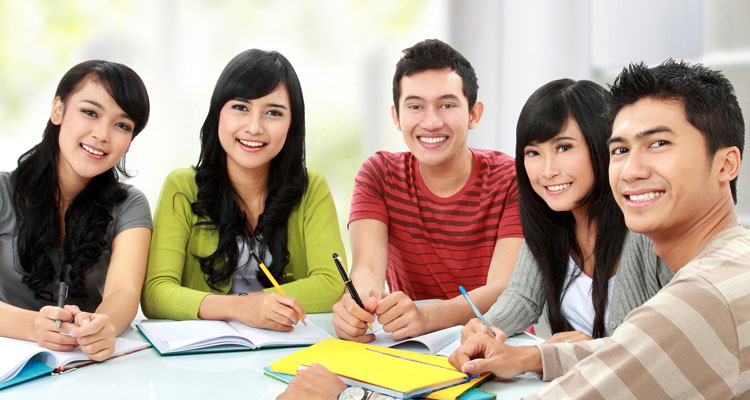 ---
Who may take the review?
If you are a Grade 10 student and you are planning to take your Senior High in schools like Ateneo, UST, and others, then this program is for you.
Key Results
Freedom to choose your academic track
Be prepared for college better
Get quality education from reputable institutions
Review Masters Senior High Success System
---
You know that you deserve quality education. You want a better future for yourself.
But let's face it... competition is tough. A lot of students out there also want the same slot that you are vying for.
The Review Masters Senior High Success System is designed to build your knowledge and enhance your test-taking skills. The review program will enable you to compete with other students.
What's the difference?
---
We can relate to how frustrating it is to study for an exam.
That is why we created this program for you.
The Review Masters Senior High Success System is catered to digital learners like you. Unlike traditional review programs, we integrated up-to-date elements into our program such as test-taking techniques and strategies, online diagnostic tests and modules, social media, consultation with mentors and group discussions. Lessons and test are accessible in any device: mobile, tablet, laptop or desktop, and of course, paper.
Combining these online and mobile elements into the traditional review give you a more holistic approach to the ordinary preparation method.
---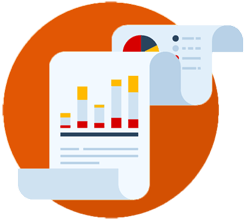 ---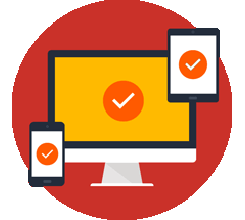 ---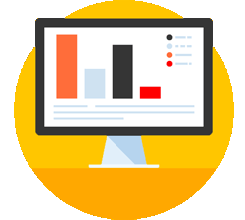 ---
---
With the Review Masters review program, you are sure to be prepared for your test!
What successful students and parents are saying about the Review Masters review programs...
Ngayon lang ako magkakaroon ng chance na magpasalamat sa mga mentors ng Review Masters. Pasado po ako sa UPCAT at ako po ang nag-iisang UPLB qualifier this year na Oblation Scholar. Maraming salamat po. Mabuhay ang Review Masters!Retz Jossean C. Cornelia
Yay! I made it. UP Los Baños, BS Chemical Engineering (*first choice of course and the only campus choice). I won't be able to make it without the endless help of this website and everyone here. Yeah, endless talaga. God bless sa lahat and more power to UPCATREVIEW.COMArianne Jayne G. Guba
The Review Masters League is really a big help for me. Without them, and my own perseverance, passing all my entrance exams bigtime (UPCAT,DLSUCET and USTET) would have not been possible. MARAMING SALAMAT SA LAHAT NG MENTORS! God bless sa lahat!Aedrian A. Abrilla
I passed the UPCAT! Thanks to Review Masters. The review materials, virtual classes and the tips helped me a lot. I enjoyed every virtual class because not only you will gain knowledge but you will also have new acquaintances and you'll surely have fun. Thank you very much Review Masters and more powers to you! 🙂Noriessa May D. Yap
Thank you very much for guiding my son, he has passed the UPCAT, ACET and DSLUCET. And recently, he passed the USTET too!Ging Hilario (parent)
Though I'm from Bulacan, I still took my UPCAT Review Classes at Review Masters Makati, and I have to say it's worth all the long trips back home everyday for two weeks! RM has very effective methods, especially the Online Review sessions and the 37 Tips Workshop. THANK YOU SO MUCH Ka-TOURS, for helping me pass the UPCAT. I got my first choice campus and first choice course!!! Thank you!!!Katrina Isabel Trillana
You can be one of these success stories. Unlock your true potential with the review that's proven effective and fits your generation's needs.