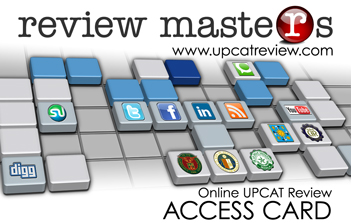 Get these UPCAT Review recorded classes and materials for FREE:
Virtual Class 2011 Cycle 2 Reviewer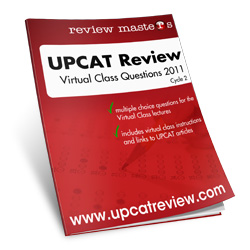 Virtual Class 2011 Cycle 2 FREE
Recorded Classes
4. General Science Virtual Class
8. Language and Reading Virtual Class
Get more reviewers by creating a FREE account!
With a free account, you can download the Compiled UPCAT Questions Volumes 1 and 2 for free. Prepare for your college entrance exams with these proven tools available at your disposal.